At Faurecia our employees live the Being Faurecia culture, which is shared globally and is aimed at creating value from the human factor.
To be part of Faurecia is to perform day-to-day functions based on the culture and values ​​that characterize us: autonomy, respect, responsibility, entrepreneurship, energy and example.
Every year, this culture is celebrated through the Faurecian Day and Faurecia Mexico sites join this celebration with fun activities and festivities.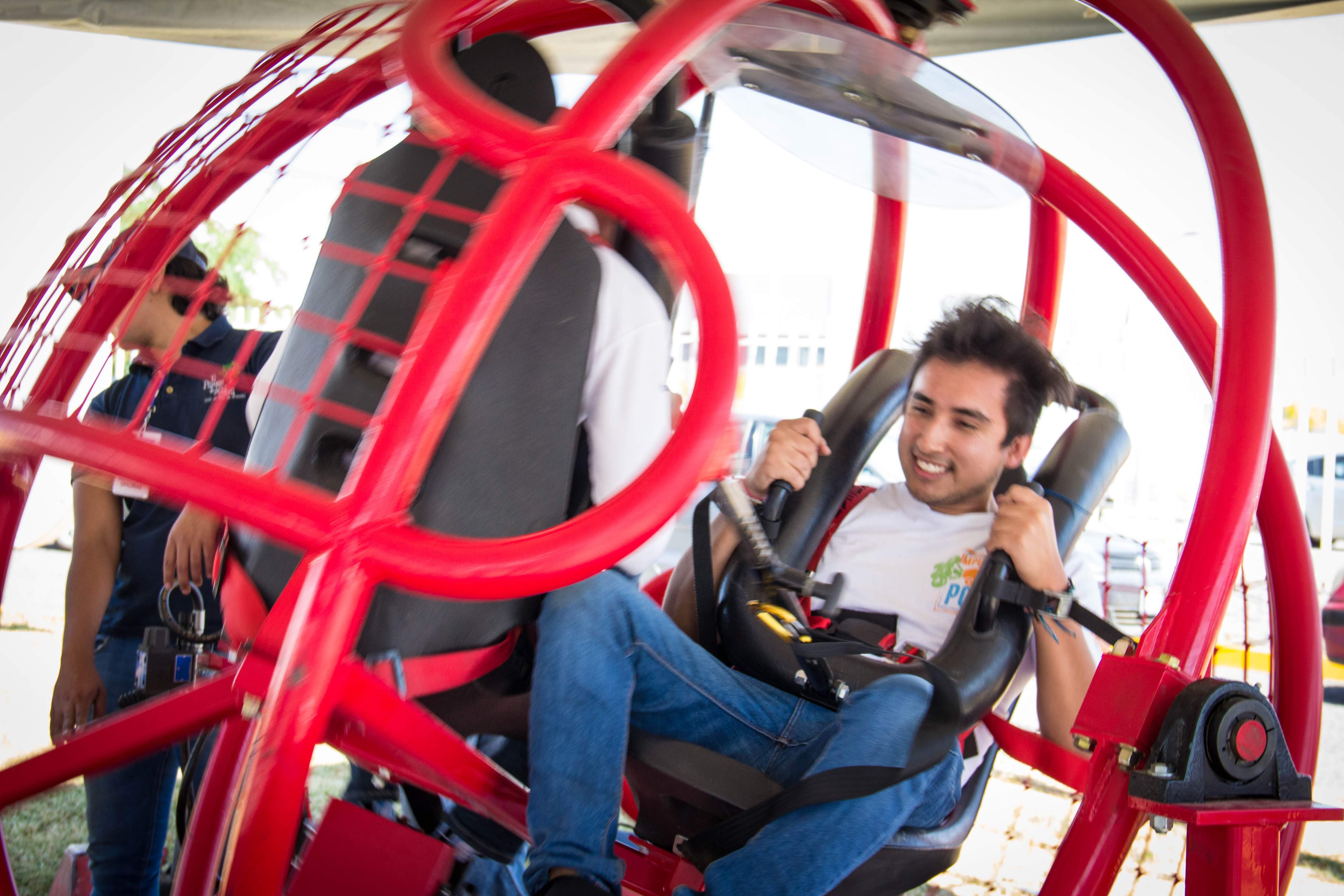 One of Faurecia's convictions is to positively impact society. And over the years it has sought to support local communities through the FUELS "Faurecia Unites Employees for Local Service" campaign.
FUELS has become a social initiative held every September aimed at positively impacting society through the donation of food and hours of volunteer work to communities in need.
Through different activities, our sites raise funds for non-profit organizations in their communities.
To promote the professional develeopment of students in the automotive industry, Faurecia Mexico, a leading company in the industry, strengthens professional internships through an internal event called "Interns Day", where trainess from all the country present their projects.
The three best projects, evaluated by a Faurecia jury, may be hired to form part of the company.
This event has brought together more than 250 trainees and projects that together continue to inspire the future of mobility.