Half year results 2021
Corporate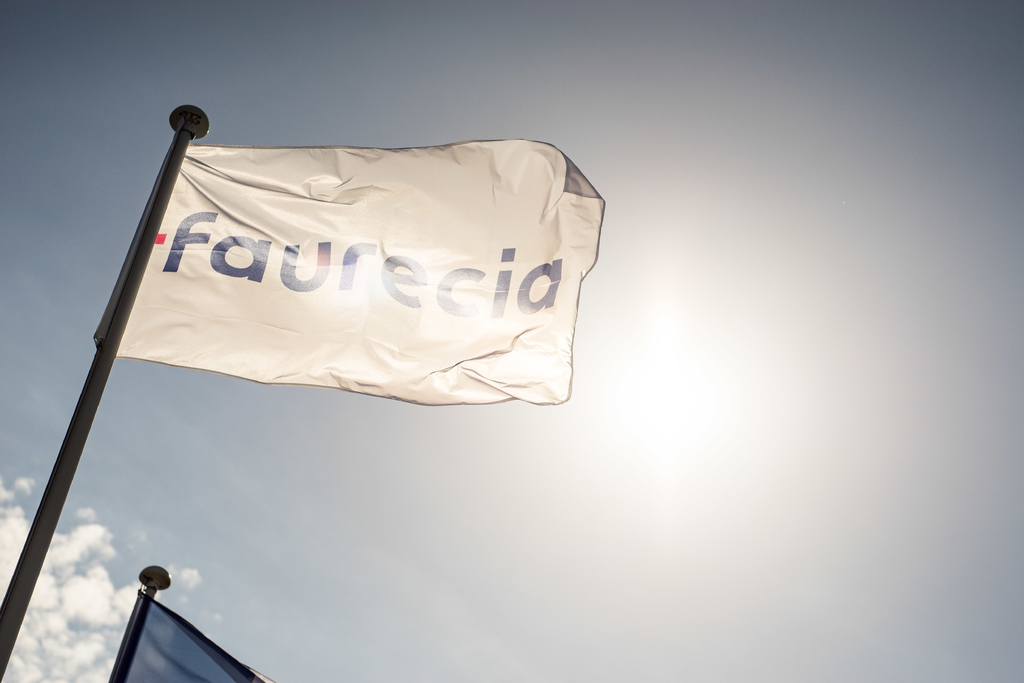 FAURECIA CLOSES THE SECOND HALF OF THE YEAR WITH A GLOBAL GROWTH OF 27.9%
Faurecia, one of the main leaders in the automotive industry, presented its results report for the second quarter of 2021. It stands out the growth in its world sales of 27.9% compared to the same period last year, which represents 7,783 million euros.
We achieved strong performance in the first half, despite two main adverse effects: semiconductor shortages and raw material cost inflation. I would like to thank all the Faurecia teams for this performance. Our operations once again proved to be very resilient with a solid operating margin of 6.6% of sales. We had strong net cash flow of € 290 million and had strong order intake of € 12 billion, reflecting our potential to accelerate profitable growth. "

Patrick Koller, CEO of Faurecia.

 
The company highlighted that growth was a constant in its four business divisions, compared to the second quarter of 2020:
Seating increased 34.1%
Interiors grew 31.9%
Clean Mobility is up 29.4%
Clarion Electronics increased by 27.0%
Faurecia continues to consolidate in all the regions in which it operates. In the North American cluster, to which Mexico belongs, sales totaled 1.78 billion euros, representing 23% of the company's total sales. In addition, the region was the second in terms of automotive production, with a growth of 32%, compared to last year.
With these results, Faurecia confirms its financial goals for 2022 and its ambition for 2025, as presented at its recent Capital Market Day in February 2021.
For more information visit Half-year 2021 results.